Who's the best starting pitcher? The best reliever? The top third baseman? Left fielder? Catcher?
ESPN MLB Insider Buster Olney continues his annual tradition of ranking the top 10 players at every position and every position group.
Top 10 starters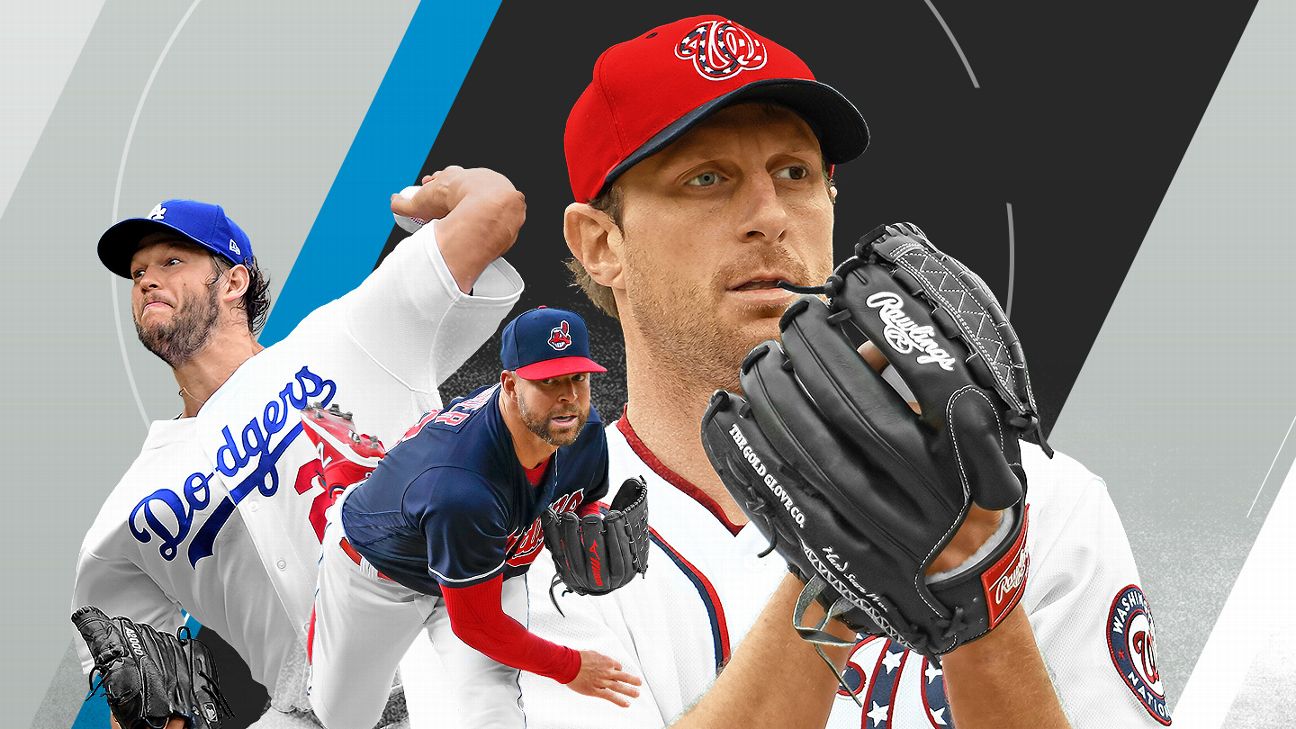 • Top starting pitchers: MLB's aces aren't extinct yet

Top 10 relievers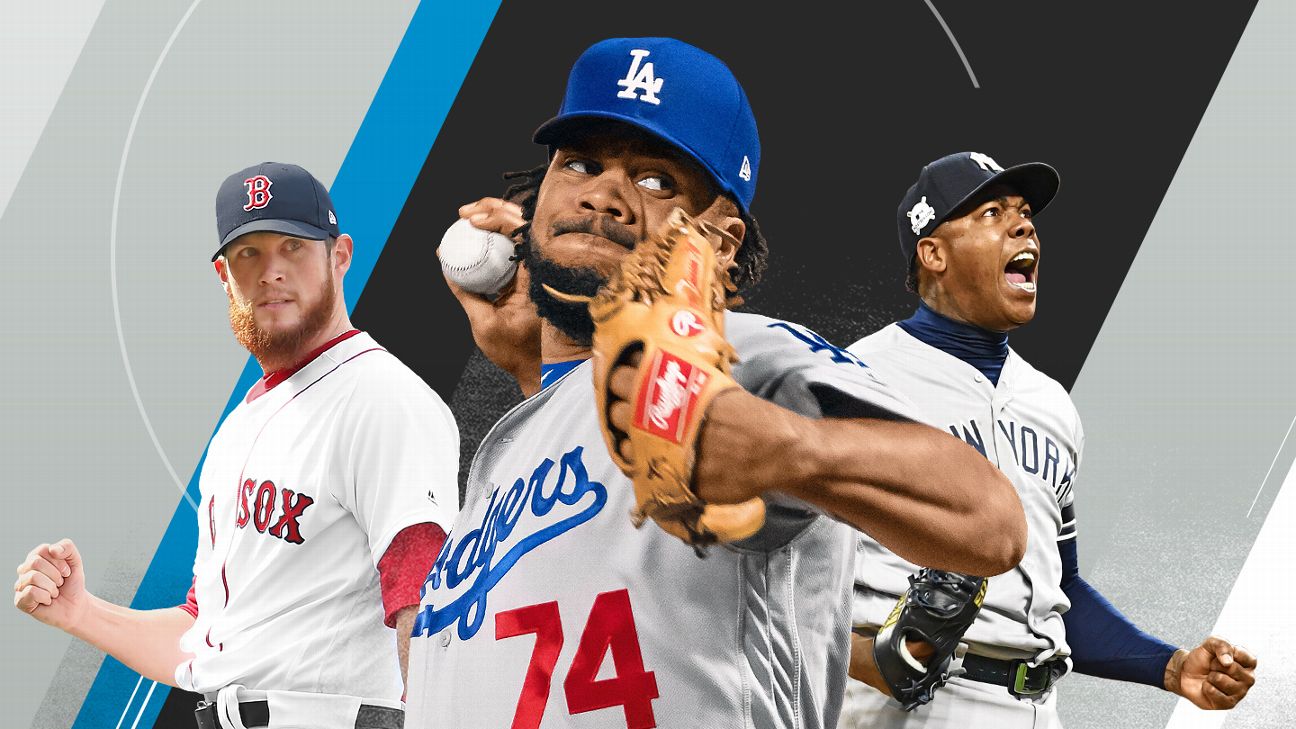 • Top relievers: Aroldis Chapman falls even as Yankees' bullpen rises

Top 10 catchers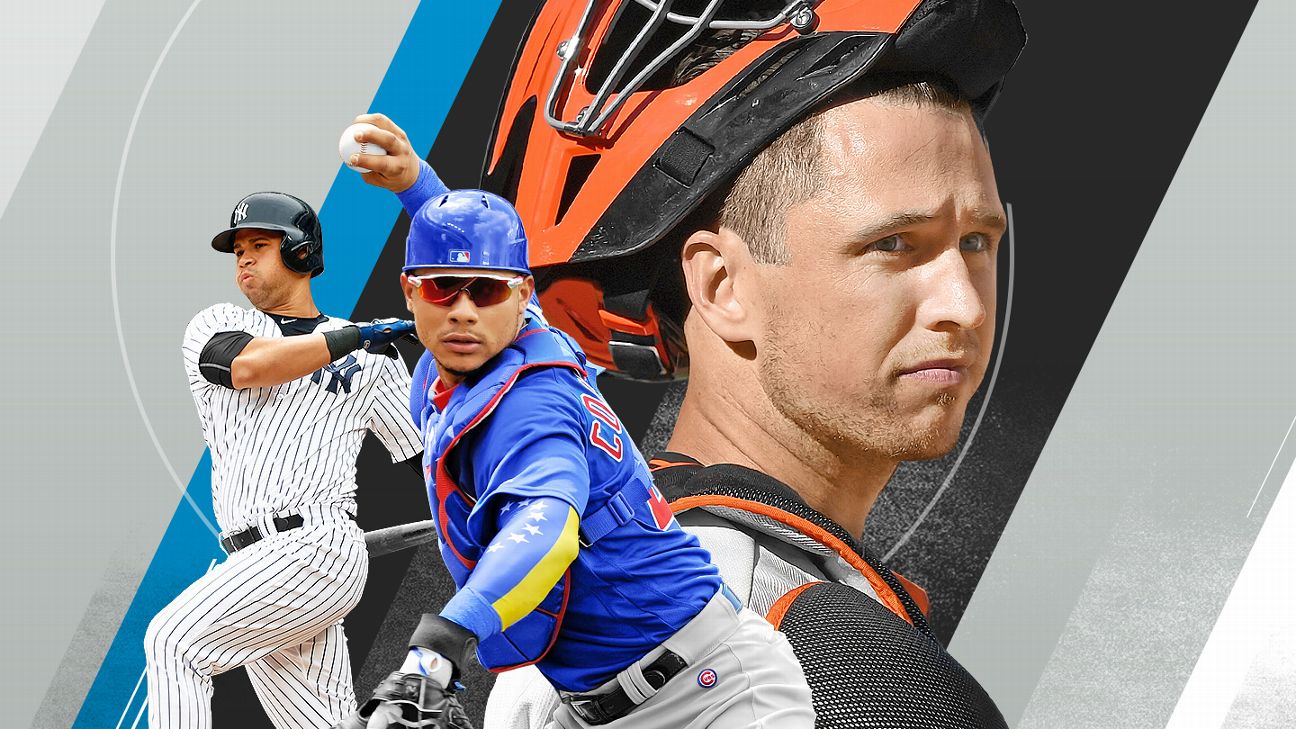 • Top catchers: Young backstops challenge Posey's reign

Top 10 first basemen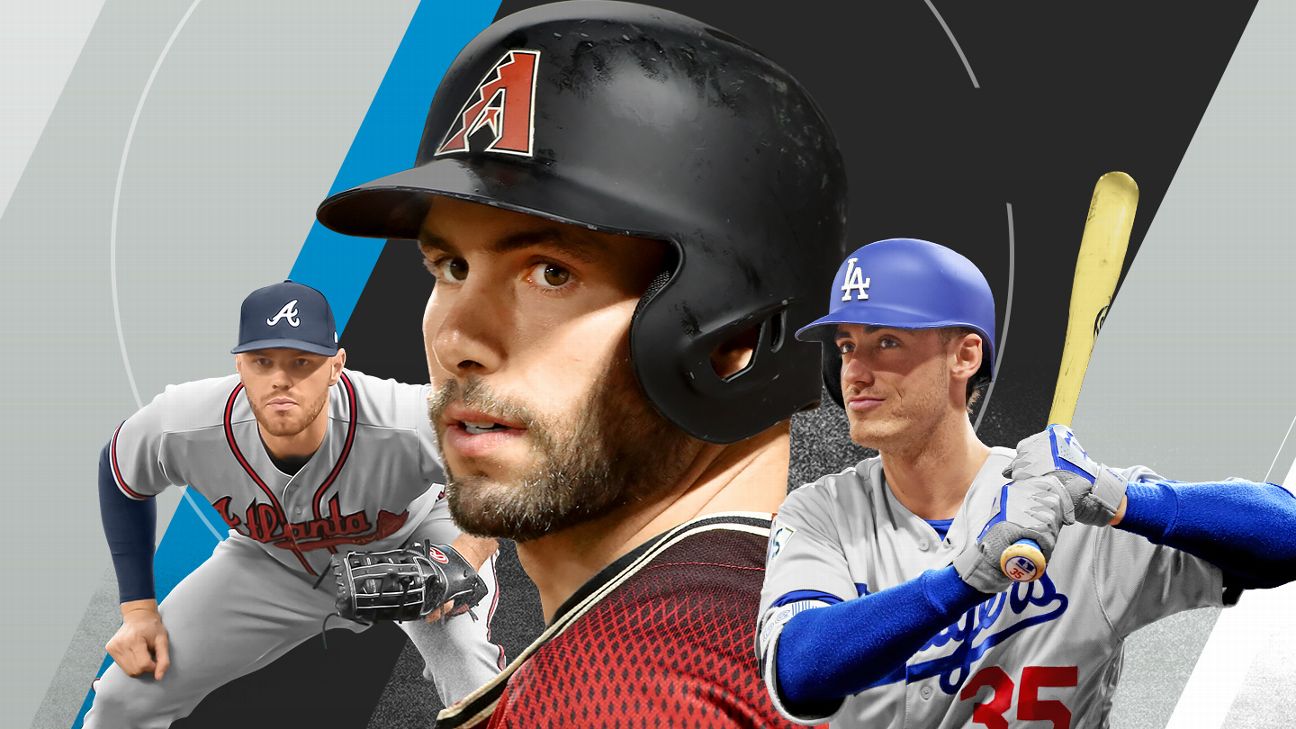 • Top first basemen: Make way for a new generation of sluggers

Top 10 second basemen

• Top second basemen: Trust us, it's not just Jose Altuve 10 times

Top 10 shortstops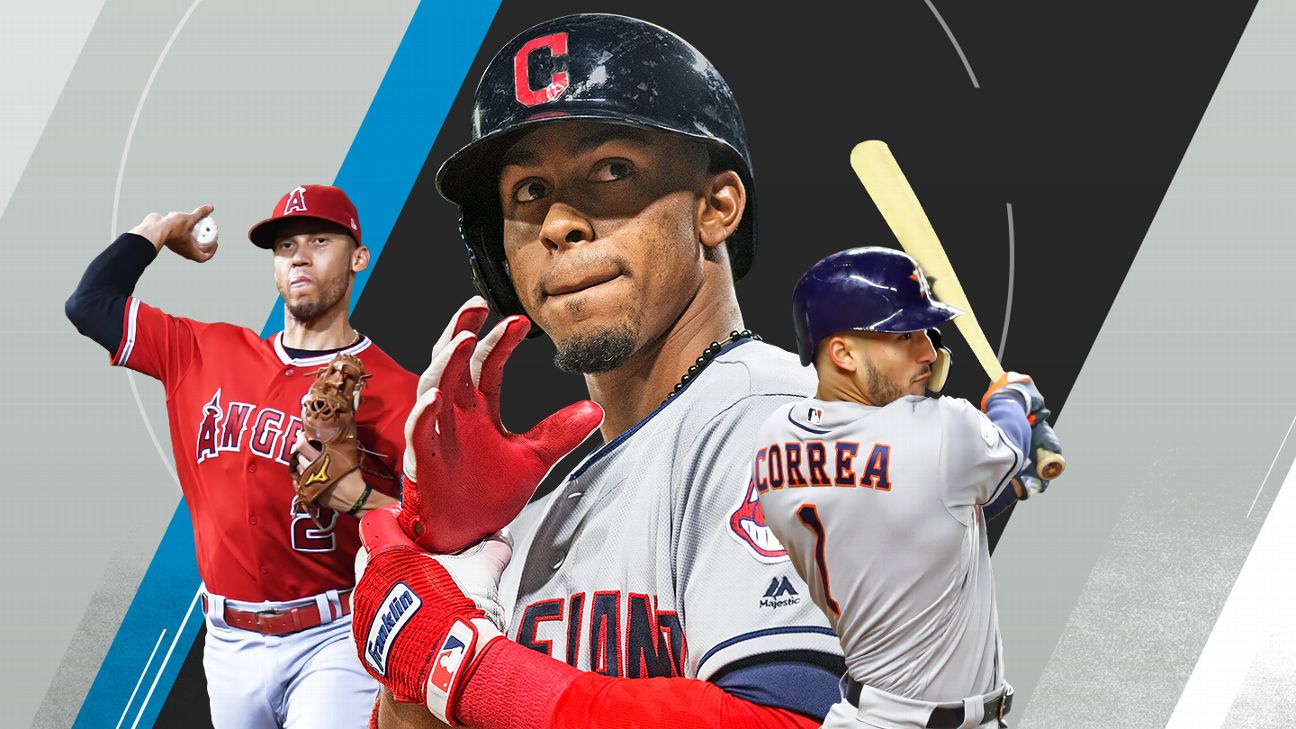 • Top shortstops: Are Lindor and Correa MLB's Magic and Bird?

Top 10 third basemen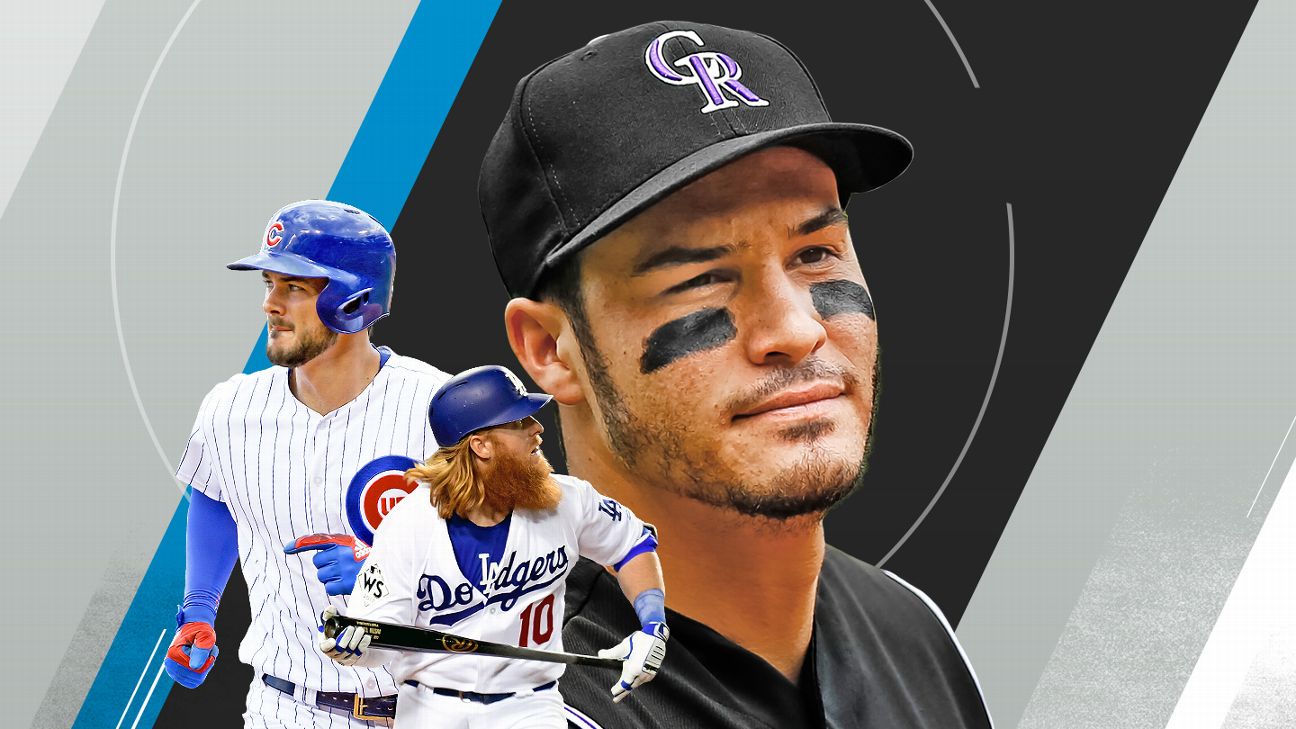 • Top third basemen: Stars sizzle at the hot corner

Top 10 left fielders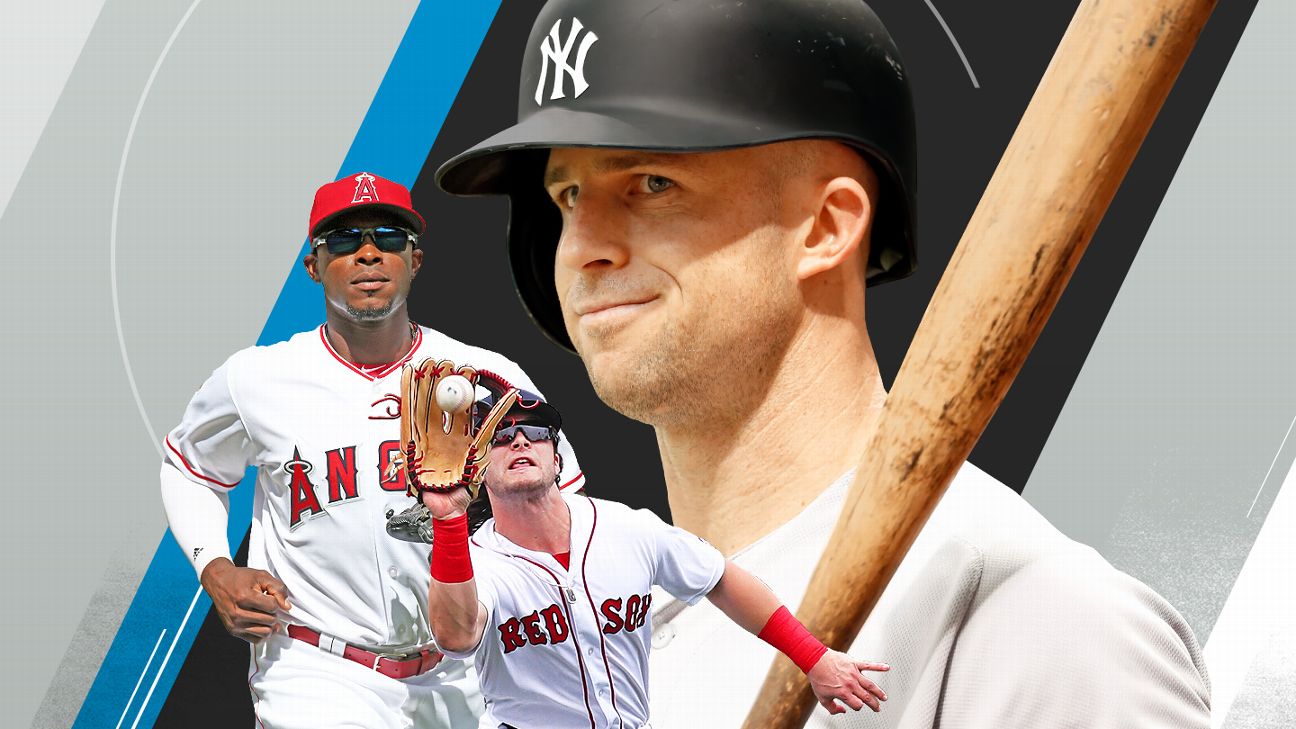 • Top left fielders: Superstar shakeup has big names left out to dry

Still to come:
January 10: Top 10 center fielders
January 11: Top 10 right fielders
January 12: Top 10 teams
January 13: Top 10 units
Top 10s from 2017
Starting pitchers: Clayton Kershaw, then who?

Relief pitchers: Who is baseball's best fireman?

First basemen: New standard shakes up rankings

Second basemen: Breaking up the pack is 'toughest one yet'

Third basemen: Plenty of talent at the hot corner

Shortstops: How do the young stars stack up?

Left fielders: They don't make them like they used to

Center fielders: There's Mike Trout, then the rest

Right fielders: Is No. 1 Harper or Betts?

Catchers: A Giant among backstops

Starting rotations: Do the Mets' stars hit the mark?

Bullpens: Aroldis Chapman shifts the order

Lineups: Which batting orders provide most pop?

Defenses: How does Cubs' glove work measure up?

Top teams: Can anyone stop the Cubs?